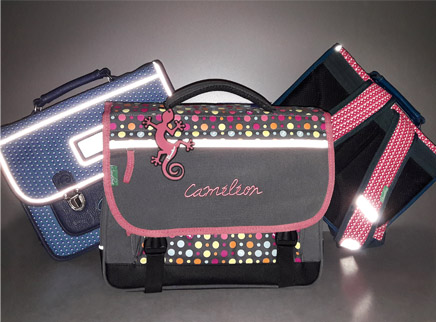 Children safety
Refleting stips for protection in traffic at night have been added by our team around bags and stachels.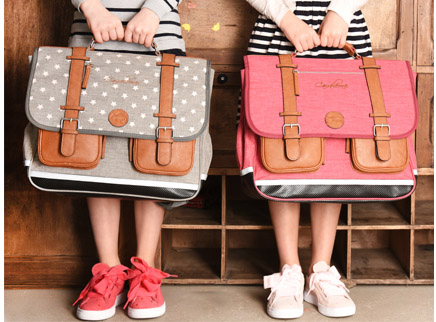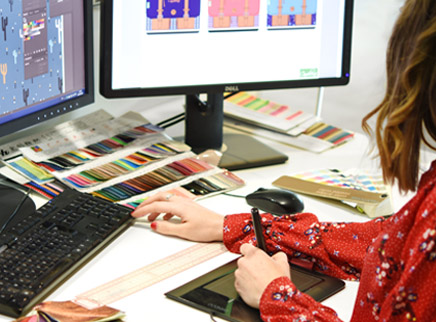 A special design and a reasonable price
Our aim at Caméléon is to imagine the most ergonomic bags and satchels for children. Our products are enjoyable to wear with shoulder and back pads. Every year, our team designed a lot of prints with exclusive patterns such as turtles, wolves, cats... Caméléon pays special attention to quality and to finishing touches as well as a reasonable price.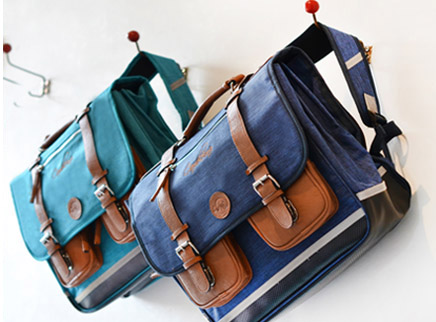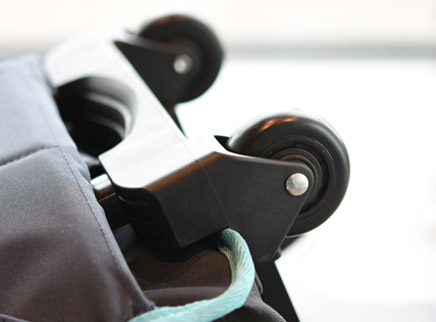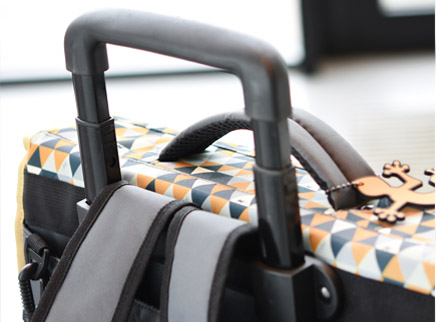 We listen to you
Based in the North of France, our team is listening to your needs. We care about chilren needs by offering them confort, security and ergonomy with our bags and satchels. If you want to contact us, please write us here.